In order to make you feel the dramatic scenery of Orica with your whole body in all rooms, we adopted a large-sized window that extends all over the wall overlooking the Tokatake mountain range.
We create spaces that are particular about natural materials, such as using diatomaceous earth walls.
Italian and Spanish furnishings create a refined resort atmosphere.
Simmons beds provide a comfortable night's sleep.
---
~ Grand Suite ~
A new suite measuring over 100 m2, including a terrace.
This room is equipped with an observation jacuzzi bath with the concept that 4 people can spend comfortably.
On the open terrace, you can sit on the sofa and talk while feeling the wind.
---
~ Junior Suite ~
Junior suite coordinated for your special time.
Each has a different twin type of interior.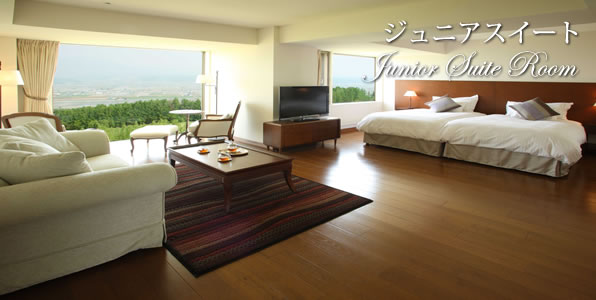 ---
~ Deluxe Twin ~
Solid wood flooring, bath and toilet are separate and spacious layout.
Deluxe rooms are available for 2 to 4 people, which is recommended for long-term stays.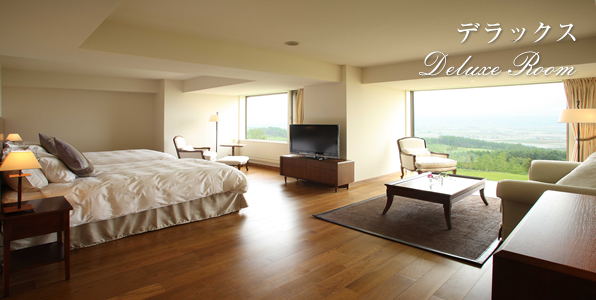 ---
~ Standard Twin ~
Large windows with beautiful scenery, beds that are particular about sleeping comfort, and interiors with European sensibilities.
It is a standard room that makes you feel the hotel life unique to Orica.
---
※ All rooms are facing the Toyakedake mountain range.
You can feel the dramatic scenery closer to you than a large window.
*Smoking is prohibited in all rooms. There is a smoking area next to the main entrance (outdoor).