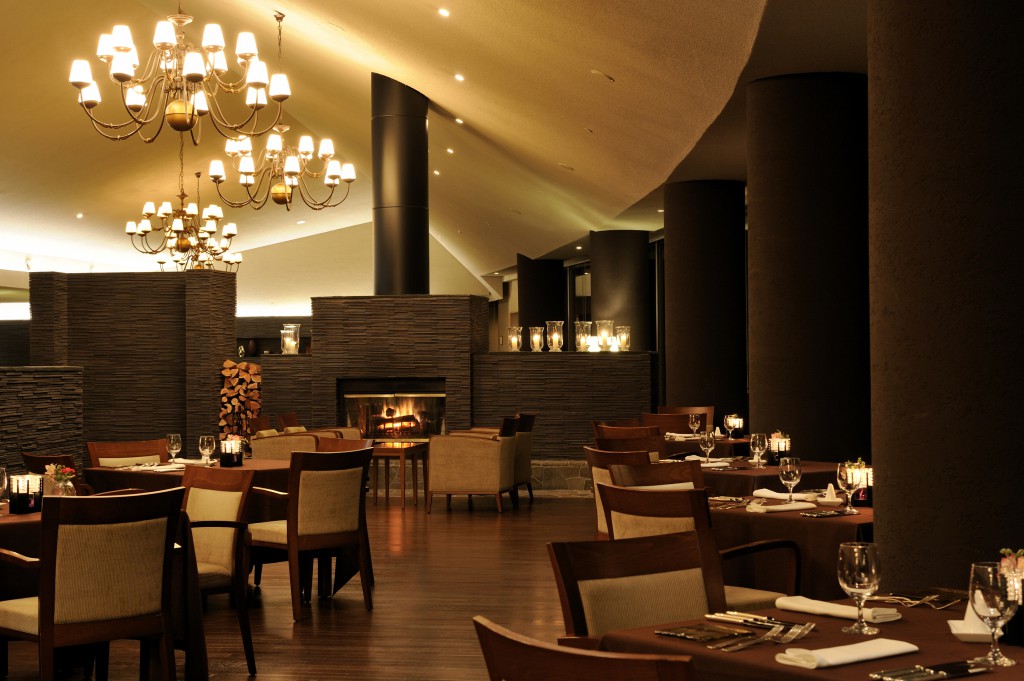 A casual restaurant with large windows and a spacious space. You can enjoy the real pleasure of simply eating locally produced and energetic ingredients while feeling the energy of the earth in the countryside spreading out in front of you.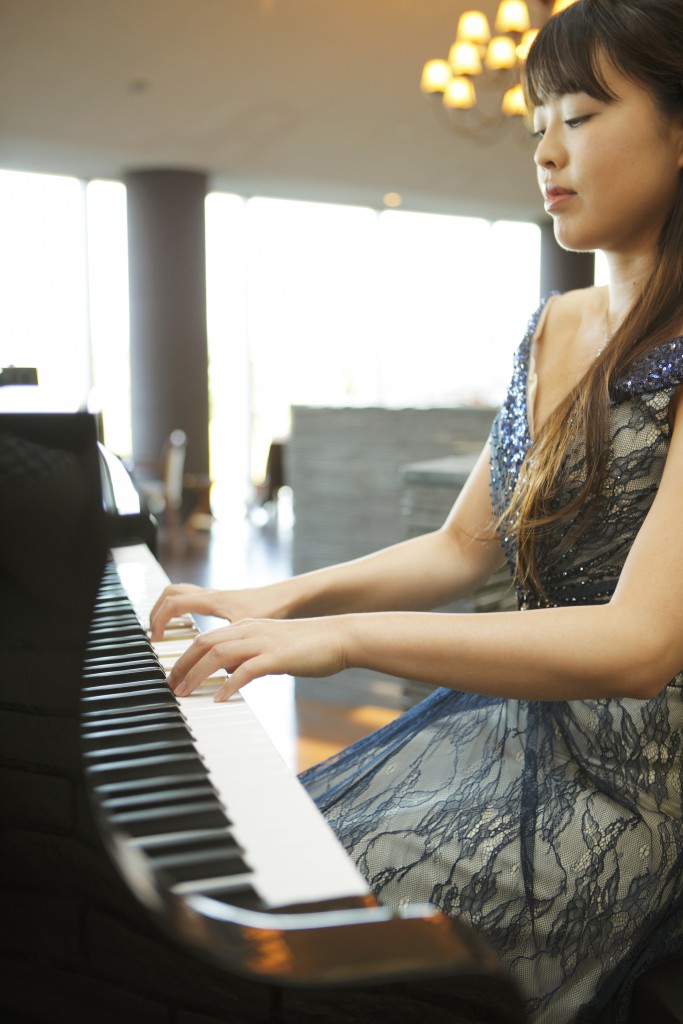 Live music at dinner timeWe are resuming,It may be canceled. Please understand.
At dinner time, you can enjoy a leisurely dinner with the music played by the performers. The training of live music is comfortable and enlivens the talk of travel.
Seats
88 seats
business hours

Breakfast: 7:00 a.m. to 10:00 a.m.

Dinner: 18:00-20:00(Please make a reservation with the accommodation plan with dinner for dinner)*1

 In the case of consecutive nights reservation with the same dinner plan, the contents will be changed.

【Lunch】Open only on Saturdays, Sundays and holidays 11:30-14:00 (last order 14:00) ※CLOSED for measures to prevent corona expansion on weekdays

【Bar time】21:00-22:30 (last order 22:00) LOSSE for measures to prevent the spread of coronal infection
*1 Please make a reservation by 7th if you want dinner with a plan with breakfast.
   The dinner menu when you make a reservation is the basic planJapanese and Western course becomes ¥12,100(referenceimage)
● Please contact us by the 7th when using breakfast or dinner other than staying.
Please note that some days may be refused your reservation.
● Live music is scheduled on the day with a two-meal plan (using restaurant Orica).
Live dinner time (3 stages 18:30-30, 19:30-30, 20:30-30)
Note: We have resumed playing,It may be canceled. Please understand.